As Black Friday unfolds, Pion Power illuminates the season with unparalleled deals on innovative products. Whether you're an electric vehicle aficionado or an outdoor explorer, Pion Power has curated something extraordinary for each unique individual. Join us as we delve into the distinctive features of the standout products currently gracing our offers.
1. Flex-AC LE EV Charger 40A, 9.6kW + 5-PC Insulated Tool Set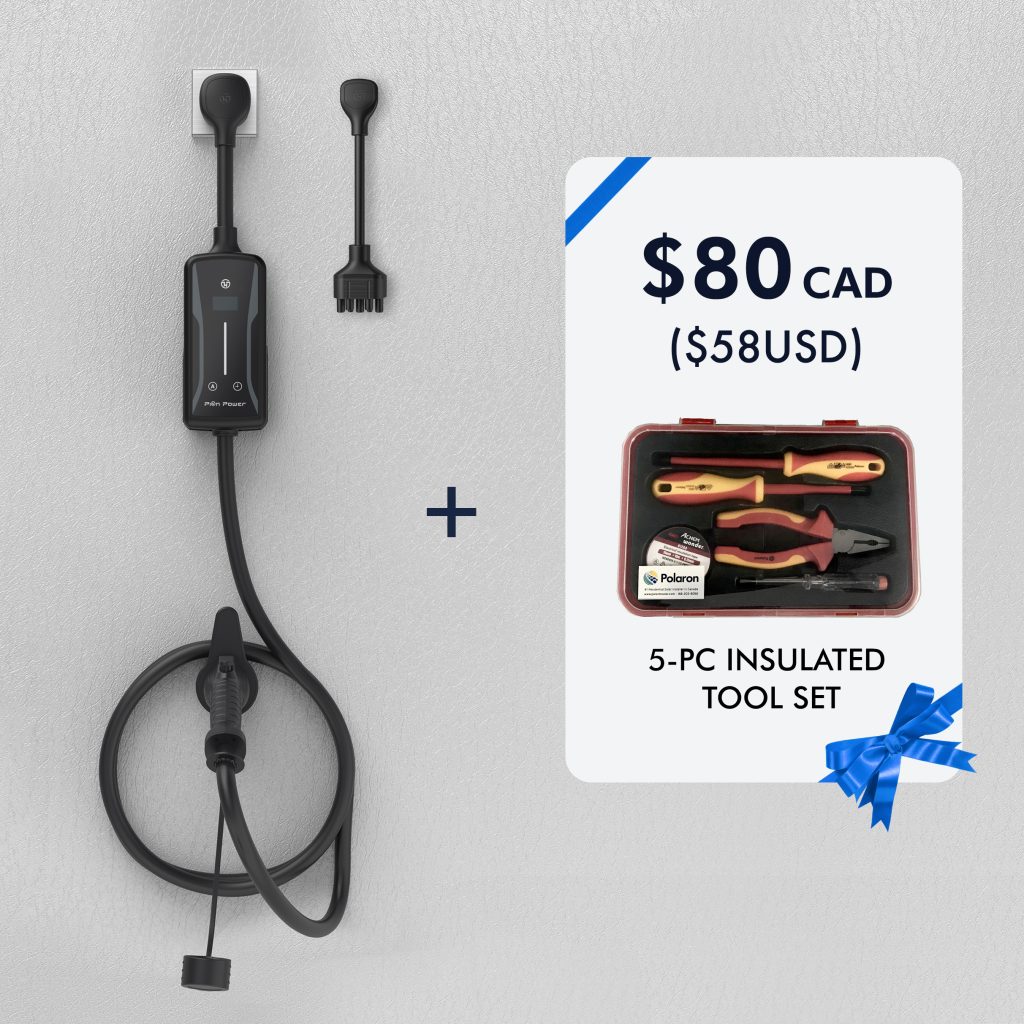 Effortless Charging Anywhere, Anytime
Just plug in and unplug to get moving-– Pion PowerFlex-AC LE simplifies the charging process. Access your immediate charging data and optimize cost savings by scheduling charges during off-peak hours via the OLED screen and buttons.
No more repetitive settings when charging, thanks to the built-in memory chip
Extreme weather/outdoor proof with NEMA 4 / IP66 Enclosures
Bonus Tool Set: This Black Friday exclusive includes a 5-PC insulated tool set, making it a comprehensive package for EV owners.
Price: $689.00 Now: $447.85 (35% OFF)
2. Flex-AC EV Charger 32A, 7.6kW
Smarter, Safer, and Versatile
Explore the best EV charging experience by harnessing the full potential of Flex-AC through the Pion Power Smart App. Track, manage, and optimize your electric vehicle charging, all conveniently at your hand.
Remotely control your device through Wi-Fi/ Hotspots
Premium and toughness, passed 3.3ft free fall test &1000kg rollover
Easy setup wall-mount bracket, protect your adaptor & outlet, save time and costs
Price: $439.00 Now: $285.35 (35% OFF)
3. Solar Generator Kit: P302 Portable Power Station + SP100W Foldable Solar Panel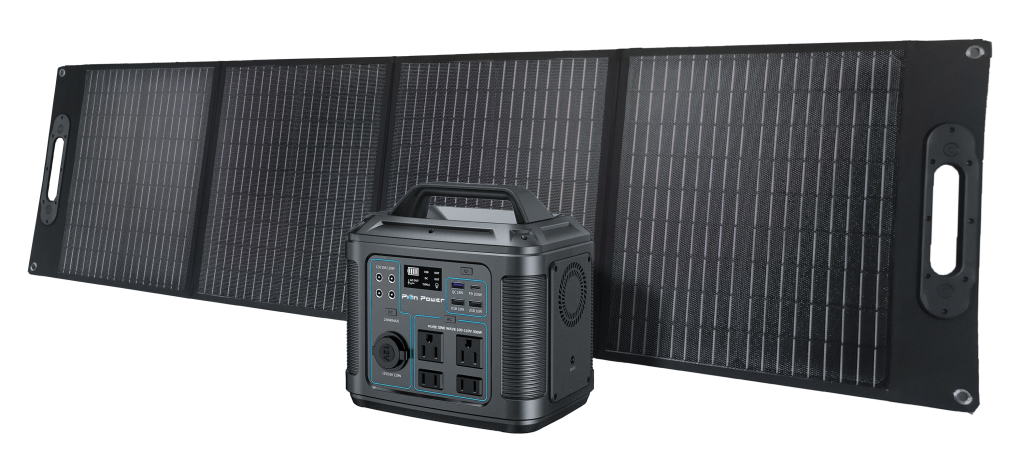 Endless Power, Anywhere You Wander
Convenient Keep your devices charged, whether you're on a road trip, hiking or attending a conference.
Less to Carry Weighing only 6.6 lbs, which is super transportable for your adventure.
Upgraded Outputs Equipped with multiple ports for charging when traveling with friends/family.
Enhanced Safety Incorporates multiple protection levels to provide you with a reliable power source.
Paired with the SP100W Foldable Solar Panel, this kit ensures endless power on your adventures. Fold and unfold with ease for maximum convenience.
Price: $538.00 Now: $349.70 (35% OFF)
Black Friday Special – 25% OFF on All Best Sellers!
Exceptional Black Friday discounts for all your favorites!
Flex-AC EV Charger 40A, 9.6kW

Price: $529.00 Now: $396.75 (25% OFF)

Flex-AC LE EV Charger 40A, 9.6kW

Price: $609.00 Now: $456.75 (25% OFF)

Pion Power Portable Power Station P302 300W

Price: $309.00 Now: $231.75 (25% OFF)

Pion Power Portable Power Station P201 150W

Price: $189.00 Now: $141.70 (25% OFF)

Pion Power Solar Panel SP100W

Price: $239.00 Now: $179.25 (25% OFF)
Capture the excitement and enhance your power experience this Black Friday with Pion Power! Explore these incredible deals crafted to fuel your adventures and streamline your life. Don't miss out on the savings – Happy shopping! 🌟⚡